Empty lineups… friendly faces… tasty, inexpensive food… top-of-the-line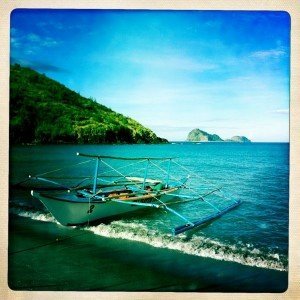 accommodations. What more could you ask for from a vacation? The 7,100+ islands that make up the Philippines contains some of the most beautiful landscapes, crystal clear waters, and one of the richest histories the world has to offer.
PINOY STARTER & PRO TRAINER PACKAGES
Filipinos can sign up for our Pinoy Starter or Pro Trainer Packages which are comprised of 1 1/2 – 2 hours surf sessions with one of our highly skilled advisors. The Surf Institute's team of filipino-based surf guides and mentors are experienced locals who are specially trained to offer individualized advice delivered specifically to your learning style. This unique, personalized teaching method is the only one of its kind and can guarantee a success rate much higher than that of competitors.
PINOY PACKAGES… more info
---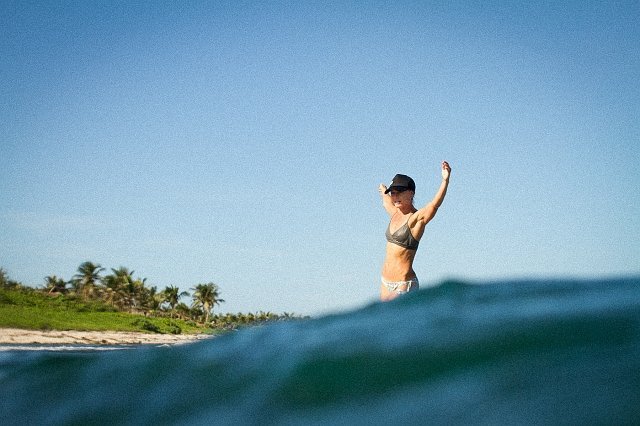 VACAY AWAY PACKAGES
BOOK NOW FOR WINTER/SPRING 2013!!
International travelers can sign up for our specially designed packages geared for the foreign globe-trotter. Our various Vacay Away packages include airport transfers, guided tours, high quality accommodations, as well as optional add-ons such as snorkel tours, surfboard and SUP rentals, and spa services. We will also assist you with airfare arrangements; however, cost is not included in the package price.
VACAY AWAY PACKAGES… more info
---
Share and Enjoy