INSTRUCTOR
LOCATIONS AVAILABLE: VENTURA / MALIBU
SPECIALTY: KIDS, TANDEM, SHORTBOARD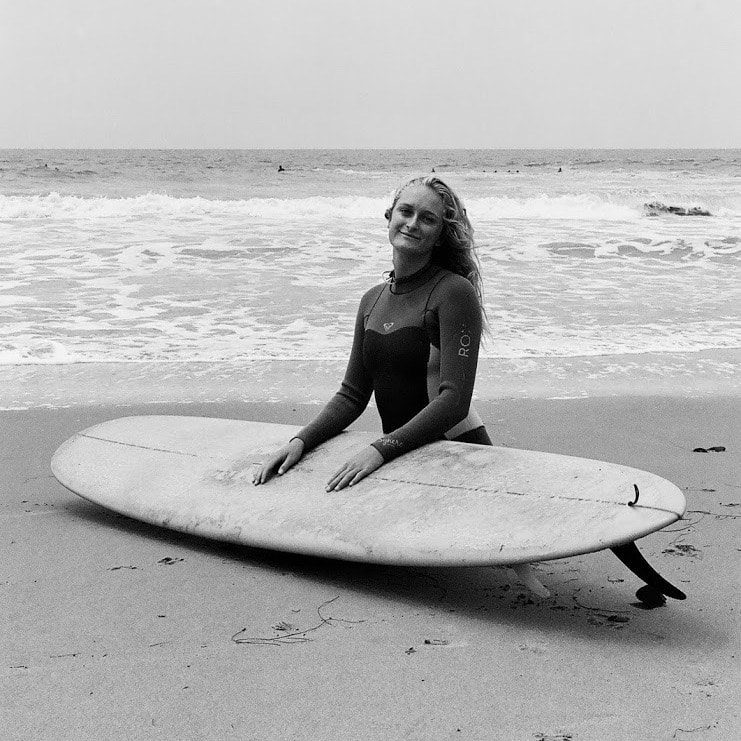 I started surfing when I was 5 years old in Malibu, CA and at that time my mom had to bribe me to catch waves. A little while later, she couldn't get me out of the water! My passion for the ocean and the unpredictable waves had taken over my entire life I loved it so much. And with that, I competed all throughout Middle School, High School, and now College. I love to compete and also free surf with friends. Once I turned 18 I found my surfing "family" in the same spot I learned to surf! CRAZY! My entire life revolves around when I am able to surf. It has definitely influenced my life in a very positive way.
I like coaching because I am able to pass along the knowledge I have attained over almost my entire life to the ones that are excited to learn about the sport. Once there's free time during the lesson, to learn about a little bit of everyone I coach, is always a blessing. There are a lot of beginners who just go out on a board and try to catch waves, which is very frustrating because they don't understand the proper etiquette they need to be out in the lineup. A goal of mine is to be able to teach proper etiquette and pass along the very important information needed to navigate the lineup.
In the future, I hope to have a family that loves the ocean and being out in nature as much as I do.