The Surf Institute's mission is to illuminate others of all things surf. For the last 20 years, Carla Zamora, TSI's founder, has been doing just that! From private & small group lessons to workshops to online long distance coaching, Carla has been passionate about sharing her knowledge with those equally passionate to learn.
A jill-of-many-trades, Carla has created a few instructional videos for her in-person workshops, and while adequate, she wants to make more detailed videos that are more precise and of higher quality. Once created, they can be distributed to eager surfers like YOU!
The TSI Video Library will consist of multiple episodes covering a variety of topics.*
MODULE I
Board Elements & Surf Definitions
Reading Waves
Catching Waves
Paddling
Leash Etiquette
Getting Through The Soup
Lineup Rules
The Sit 'n' Spin
Front Hand vs Back Hand
The Pop Up
The Bottom Turn
MODULE II
The Cutback
A Smooth Finish
The Dropknee
The Cross Step
The Noseride
The Roller Coaster
Section Connection
Switchstance
Style & Flow
Board Design I
Board Design II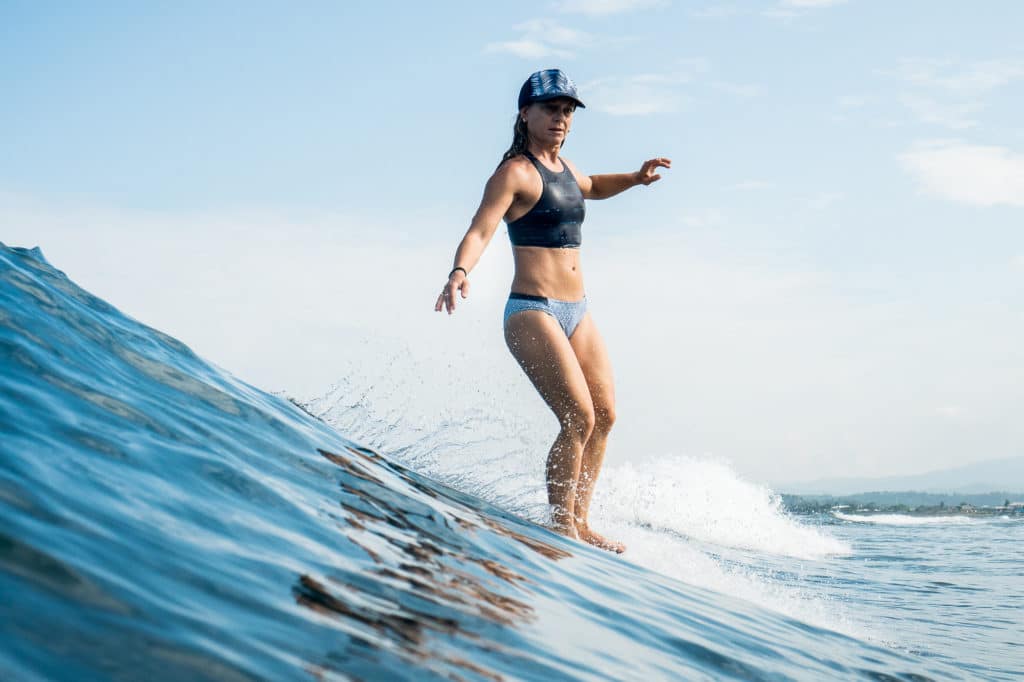 *Topics may change without notice
---
SECOND CHANCE Early Buy-In!
*Full TSI Video Library retail price = $100