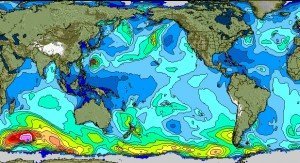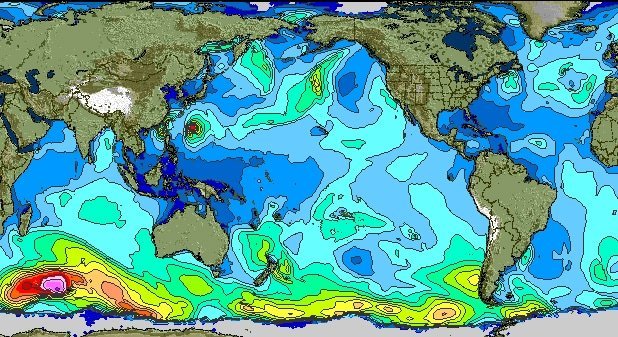 There's a lot that goes into reading and predicting potential wave conditions. Understanding wave and weather models, satellite imagery, as well as the effect of hurricanes and typhoons is vital to making predictions that as accurate as possible.
READ >>
---
Tips to make that wetsuit last for more than one season…
---
Mr. Miyagi had the perfect technique, now you can too! Learn some tricks on how to get the best traction, as well as how to get your wax off without creating a huge mess…
---
Check out our easy-to-read pamphlet outlining all the most important details you need to know so you can slide with style… or at least just not look like a total kook!
PRINTABLE!! QuickStart Guide
---
The Pop Up
When it comes to learning how to surf, it's best to learn how to do things the right way from the get-go! Many "instructors" advise their clients to use the knee to assist in popping up on the board. This is possibly one of the worst habits to develop. Using the knee only adds instability to the whole process. Here's the proper way to do a pop up using the NoHo Surf Technique Trainer.
Wanna get your NoHo on?? Click HERE
---
Playin' with the NoHo
---
Share and Enjoy