Illuminating Others of all Things Surf
Sharing the love and knowledge of the ocean and surfing with others
What is TSI?
The Institute

The Surf Institute offers surfing enthusiasts legitimate and insightful guidance regarding all things surf, from both the experts and from readers like YOU! Whether it's learning how to stand on a surfboard or discovering how to ride it to its fullest potential, The Surf Institute is dedicated to offering surfing aficionados comprehensive advice and instruction for all levels and abilities.
Level Up
Longboard Surf Consultancy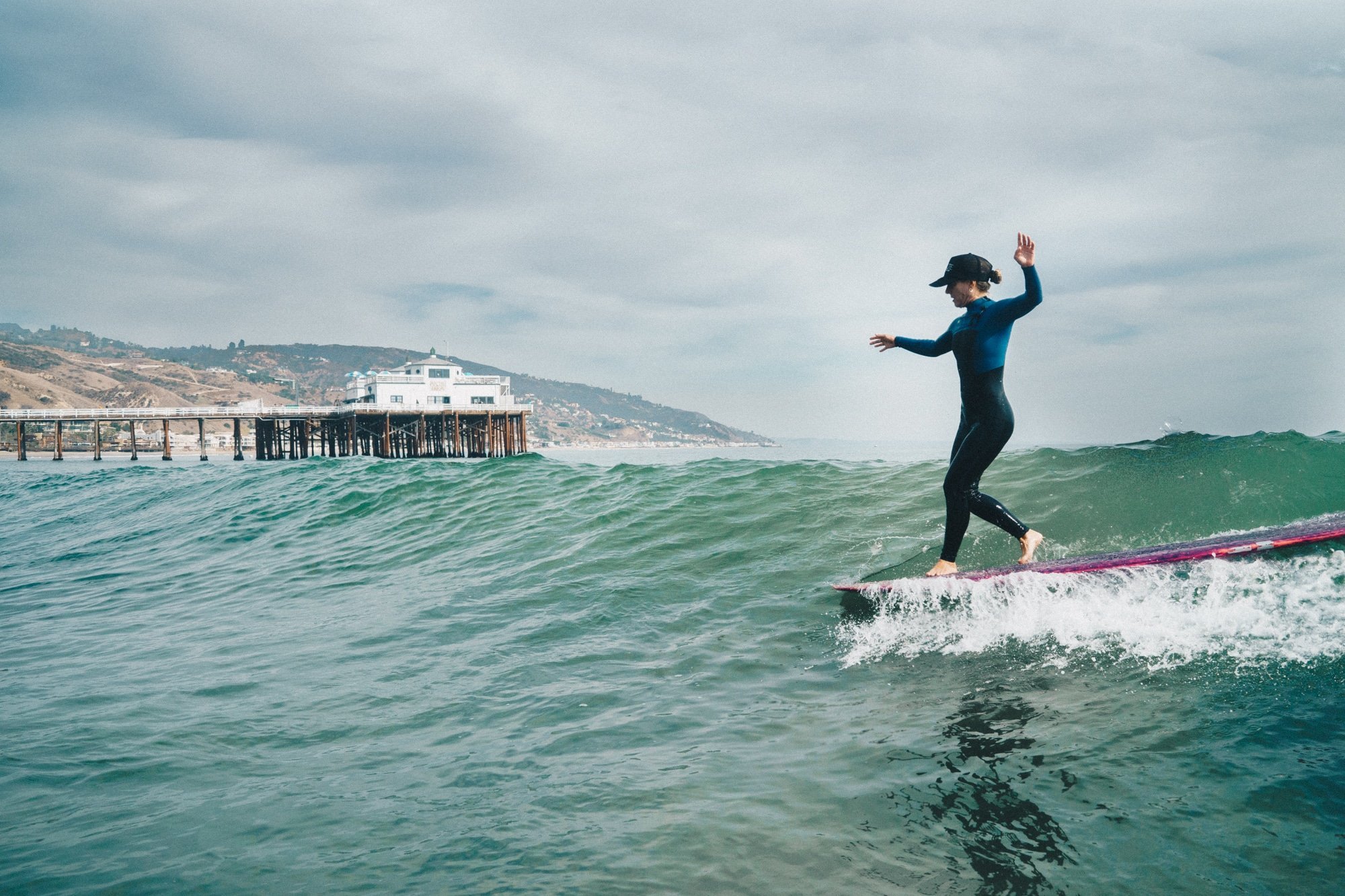 Surf Sessions
Private and small group surf lessons and coaching are generally given in Malibu, CA. Many of the easy-going waves in the area offer novice surfers a forgiving take-off and smooth ride, while giving intermediate to advanced surfers the perfect canvas to perfect style and technique.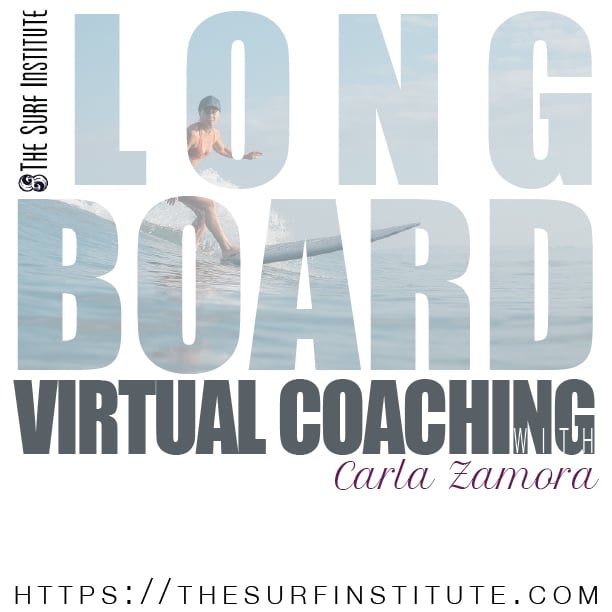 TSI Virtual Coaching
In-depth, personalized coaching, from the comfort of your home! For many surfers, seeing improvement may feel like a long road because of the limiting opportunities they may experience, whether it …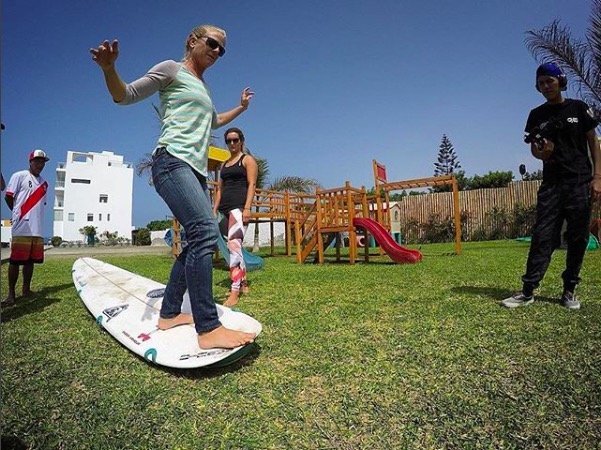 Video Evaluation
TSI offers specified surf consultancy for intermediate/experienced longboard surfers via video evaluation. Available for in-person and virtual sessions. Virtual Video Feedback HOW IT WORKS Step 1: Upload a video of your …

Competitive Coaching
Learn how to maintain style AND composure when under the heat of the competitive spotlight Competitive surfing is not for everyone. Performing at one's best during a short, predetermined time …
What Others Have to Say
Testimonials
Each lesson with Carla unveils another possibility of what I can do.
Each lesson with Carla unveils another possibility of what I can do. She is a fearless leader offering the building blocks of surf technique, etiquette and strength, and she pushes you to claim your own potential as a surfer. Carla's knowledge and experience is so deep that she quickly discerns her students' strengths and needs, and every lesson is focused and productive…. I wouldn't be the surfer I am today without her and I look forward to continued improvement under her expert guidance. Thanks Carla!
~Maria
Carla is one of the masters of the sport!
It is such a privilege to be able to learn from her! I am an intermediate level surfer whose feet were kind of glued to my longboard. I wanted to learn how to elegantly glide to the nose and cross step. In addition to water time together, she filmed me on video with feedback on where I could improve technically. She also helped me figure out one of the harder spots locally: where to sit, which waves to choose, etc. Her words still ring through my head when I'm practicing the art of dancing on my board.
~Katherine
Surf lessons aren't just for beginners and first timers.
I feel like though I've been surfing for about 5 years, I've benefited a lot from Carla's surf coaching. Sessions with her have been a lot of help with my surfing in terms of self awareness, wave knowledge, and flow, as well as confidence and focus. Even the simplest and smallest adjustments she would make really opened me up to new opportunities to progress and learn. She taught me to develop with my own style of surfing – pushing for my strengths and potential.
~Carla S.