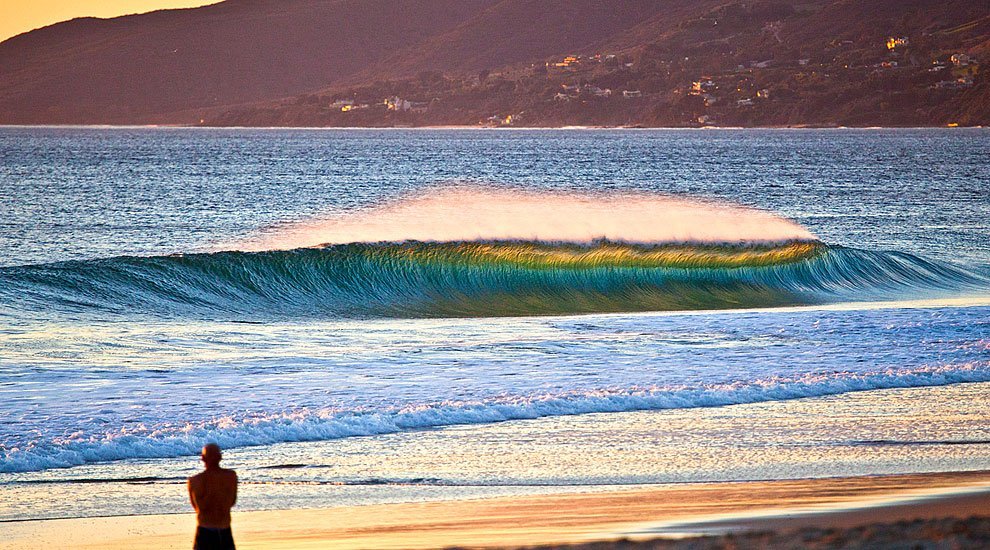 The Surf Institute's mission is to build an international community of like-minded people who are interested in sharing their love and knowledge of the ocean and surfing with others.
The Surf Institute offers surfing enthusiasts legitimate and insightful guidance regarding all things surf, from both the experts and from readers like YOU! Whether it's learning how to stand on a surfboard or discovering how to ride it to its fullest potential, The Surf Institute is dedicated to offering surfing aficionados comprehensive advice and instruction for all levels and abilities.
Interested in linking up with other like-minded sea sliders? Check out our Longboard Courses…
Comprehensive, Expert Advice
Whether you are brand new to the sport of surfing or already have some experience under your belt, acquiring a surf coaching session with an instructor from The Surf Institute offers the best surf instruction and guarantees you a smoother and speedier progression to shredville!
There are many people out there offering surf lessons…
DON'T BE FOOLED BY IMITATORS!
Most 'instructors' are more concerned with getting their own waves and will leave you in order to get that ride, but not this program!
The Surf Institute is focused on you and determined to make your surfing experience safe, enjoyable, and as successful as possible! We are NOT a cattle-calling surf camp. TSI offers people a new lifestyle, one surrounded by the sea!
THE PROGRAM
The Surf Institute's step-by step program breaks surfing down into basic fundamentals. It is based on the learning theory of multiple intelligences, which differentiates intelligence  into various specific modalities. Through this method, students will learn proper surfing techniques, definitions, and terms. The curriculum stresses a constant awareness of the ocean and its surroundings with a mission that emphasizes:
GIVE RESPECT IN ORDER TO GET RESPECT
Students will be taught how to handle the surf and how to remain calm in the spontaneous sea with individualized instruction including:
   Proper body positioning and placement
   Wave judgment and selection
SURFING IS A LIFESTYLE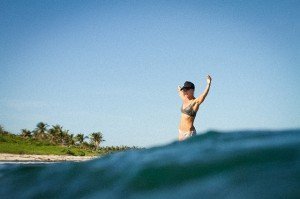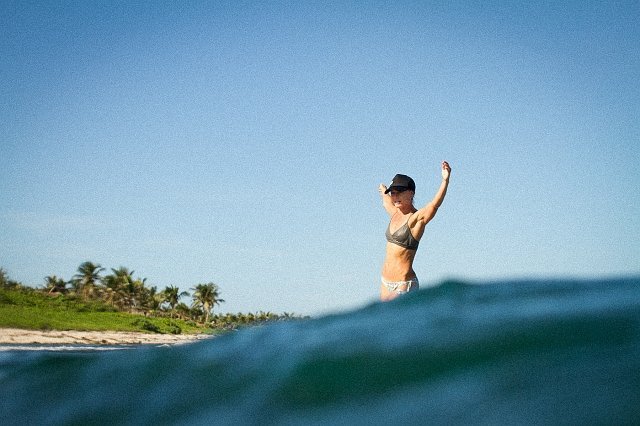 Besides learning the basic skills to surfing, The Surf Institute offers people the joy and excitement of a new lifestyle that revolves around the ocean. The challenges and accomplishments one experiences gives participants new found confidence and courage.
NOT SOLD YET?? Check out what others have to say… TESTIMONIALS
QUESTIONS?? Contact us
Want even more info? Check out… THUMBTACK