---
Paid Lectures & Courses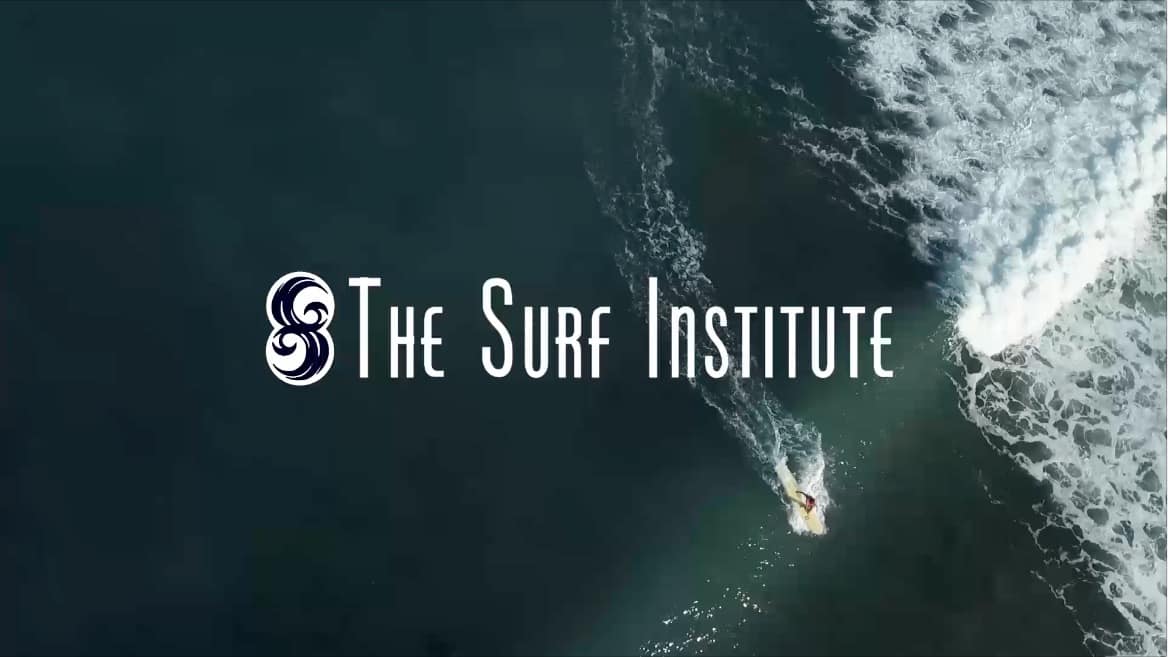 Virtual academy including videos, interactive and recorded Q&A's, and peer-to-peer interaction at a flexible pace. Check it out >>>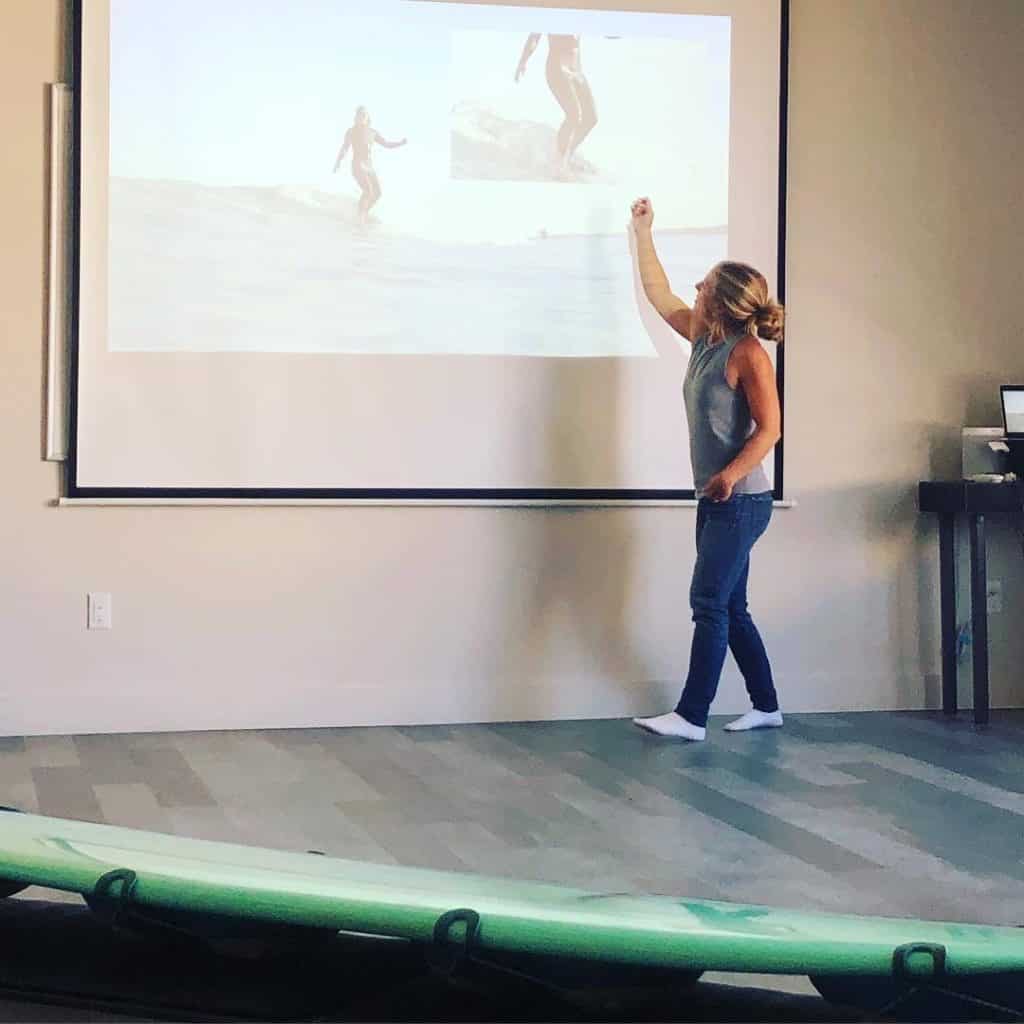 Four-part series of The Surf Institute workshops held at Traveler Surf Club Malibu in 2019. Check it out >>>
---
Free Goodies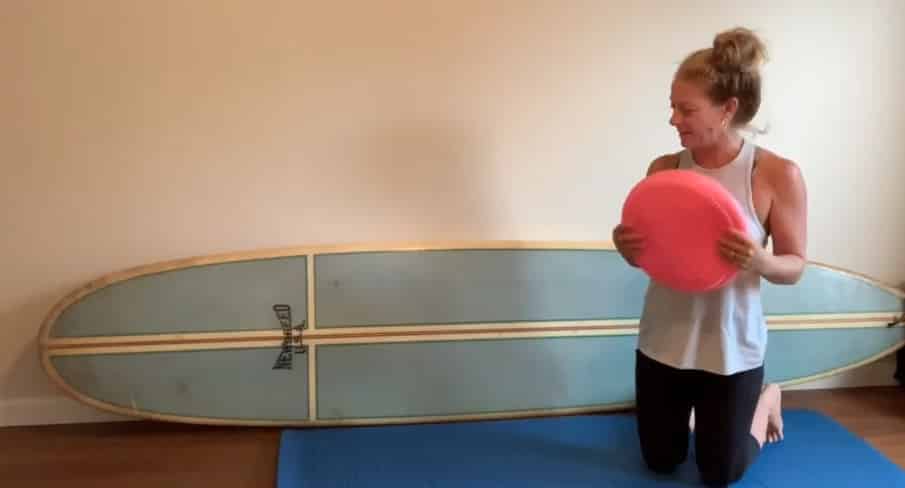 The ocean doesn't always provide the waves to practice on, so keeping your skills on point by practicing on land is key to leveling up!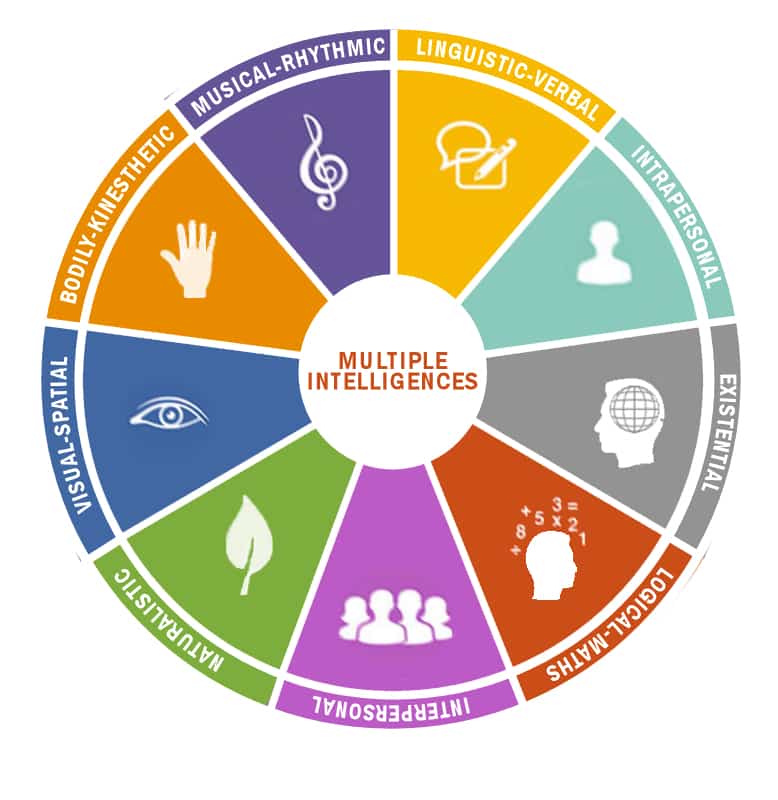 The theory of Multiple Intelligences suggests that we excel with different types of intelligence.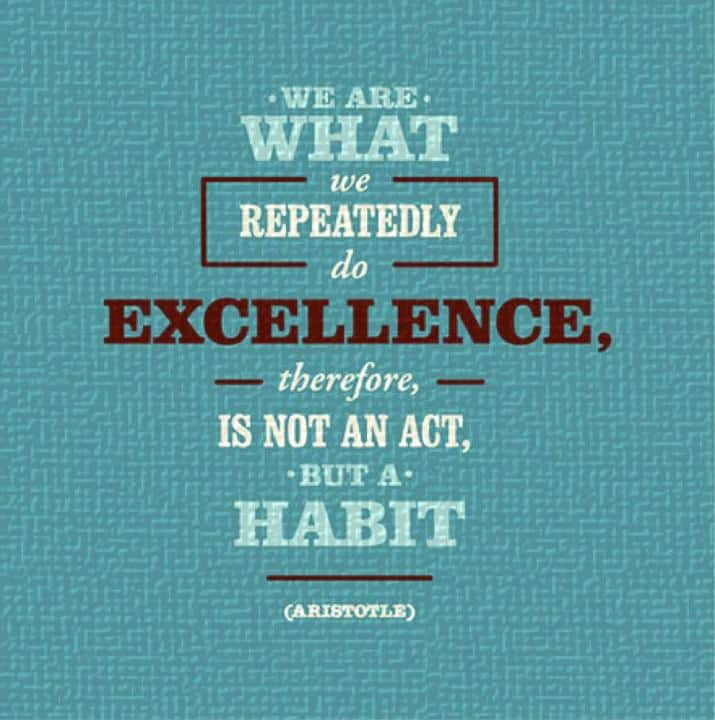 Are you making the most of your sessions? Take this assessment to find out!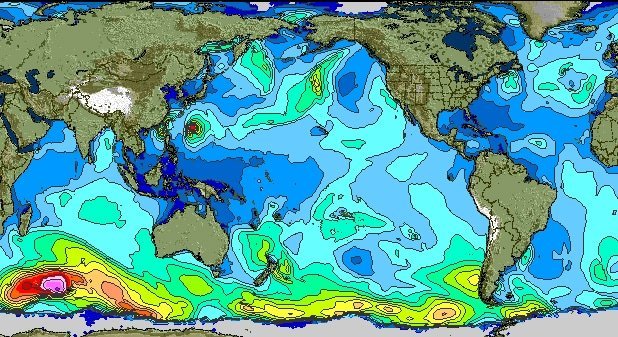 There's a lot that goes into reading and predicting potential wave conditions. Understanding wave and weather models, satellite imagery, as well as the effect of…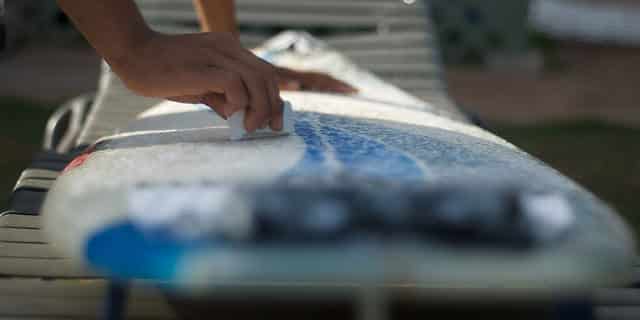 Mr. Miyagi had the perfect technique, now you can too! Learn some tricks on how to get the best traction, as well as how to…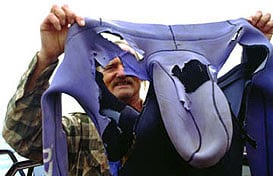 Tips to make that wetsuit last for more than one season…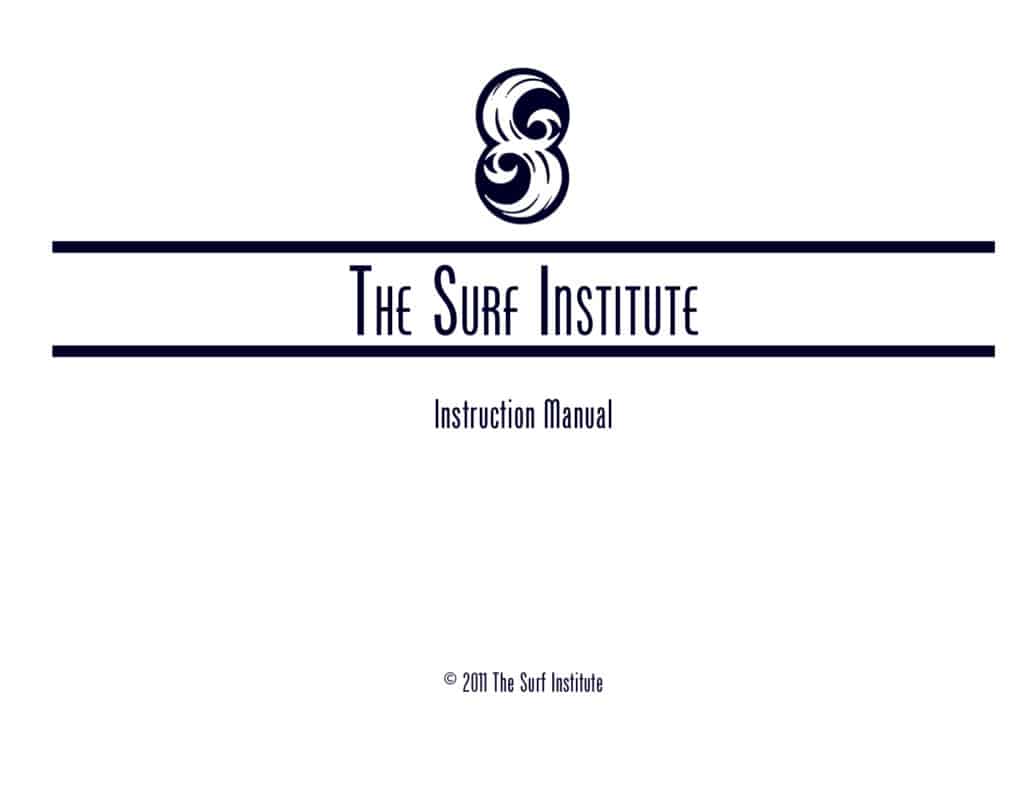 Check out our easy-to-read pamphlet outlining all the most important details you need to know so you can slide with style… or at least just…

Yoga is one of the best ways to help your body maintain flexibility and strength. It helps the mind relax and the soul to breathe.