Today is the day! This time tomorrow I'll be in Lima, Peru beginning my 4-week journey as the longboard surf coach for the country's national team.
What an honor, right?!?!
The purpose of my journey revolves mainly around this event: the XIII Pan American Surfing Games: 2017 Pan American Claro Games, presented by Herbalife, which will take place December 5-9, 2017. I've been told my team will consist of somewhere between 6-8 longboarders, at least 2 those will be women. One of them is Carolina Thun, who I had the pleasure of working with while she was visiting California just a week or so ago. She's an amazingly positive and driven young woman who I am super excited to continue working with. She'll also be my surrogate family since I'll be traveling alone without the comfort or care of my husband, Ian!
So, for the next few weeks I'll be staying at the contest site in Punta Rocas, just 45 min south of Lima. Monday thru Friday I'll be working alongside a functional trainer helping the longboard team improve and ready themselves for the competition. I'm bringing some gadgets that I've found useful over the years including the NoHo Surf Trainer, a video camera, and waterproof audio communication.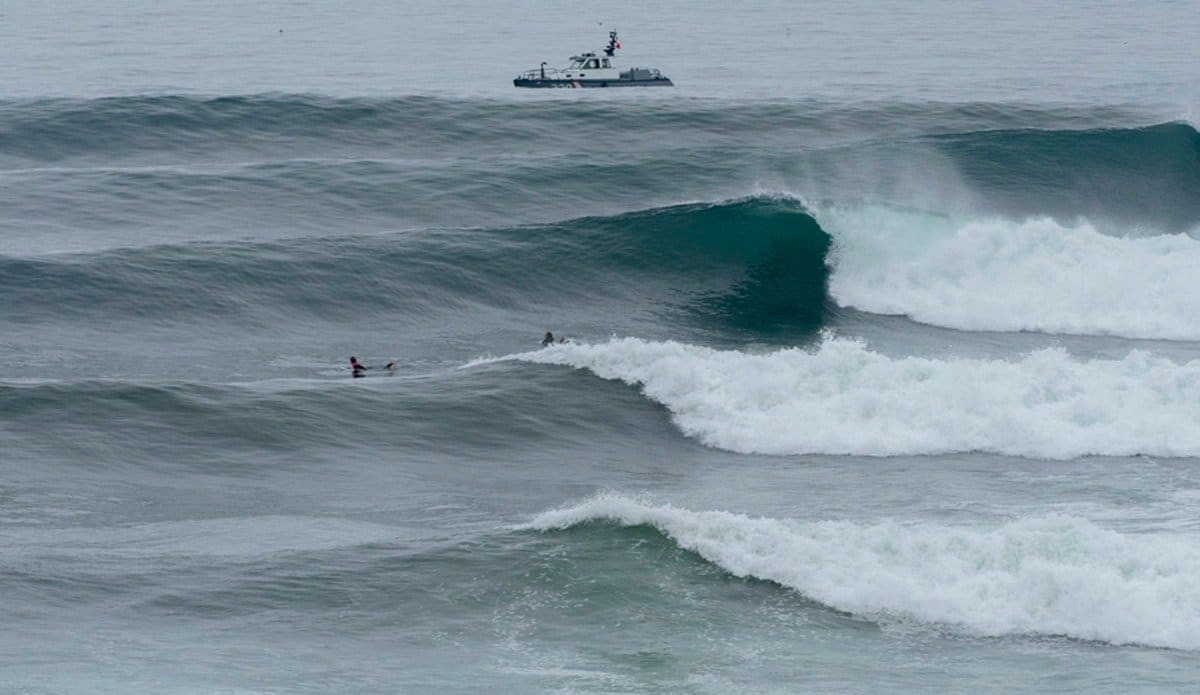 Punta Rocas will host the Surfing disciplines of Lima 2019 Pan American Games, giving the opportunity to all future competitors to know and adapt to this iconic wave.
PASA President, Karin Sierralta,
said, 
"
This is a new invitation to all the nations of the Americas to join efforts and prepare ourselves to the ultimate goal of giving the best representation of our continent during the debut of surfing in the Tokyo 2020 Olympic Games. 
For this new edition of the 2017 Pan American Claro Games, presented by Herbalife, the competition will have its original format, where only National Surfing Teams of PASA member federations will be able to compete. 
This will be a pre qualifying event for Lima 2019, where participating teams can get better ranking positions for the heats during the qualifying event in 2018.″ 
http://www.pasasurf.org/en/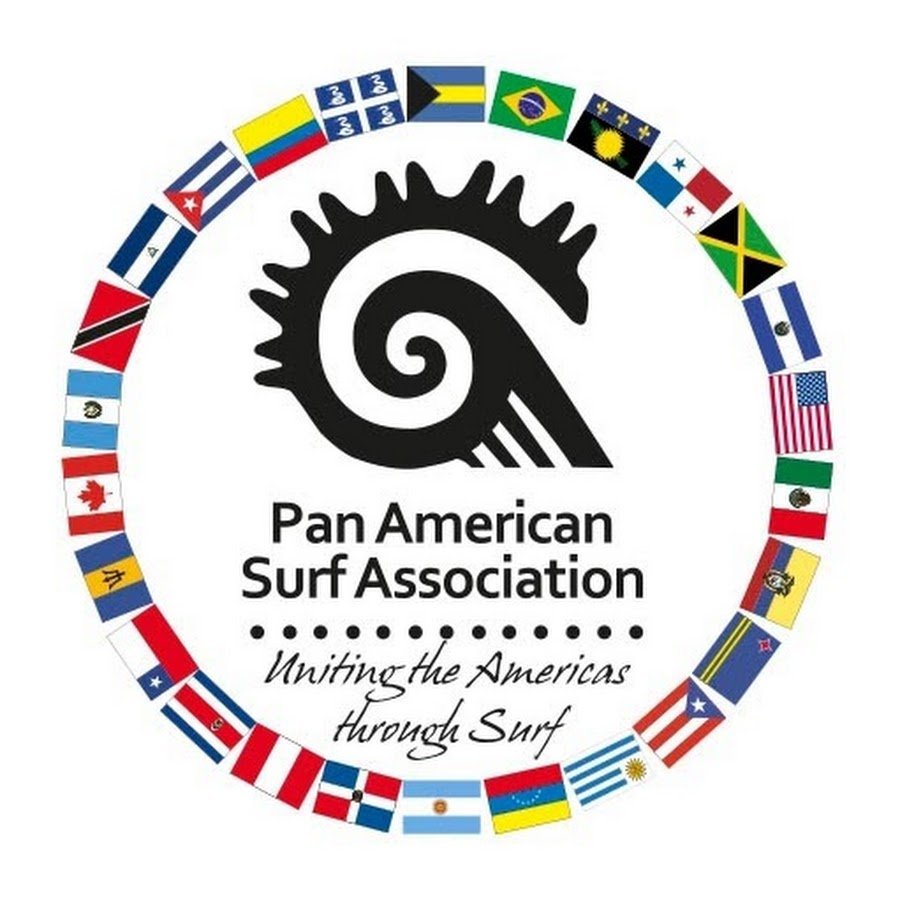 So, no pressure, eh? I'm only prepping this team for their potential journey to the OLYMPICS!!!!
Honestly, I couldn't be more excited. And I have to admit… this has been a long time comin'! I've worked hard and selflessly for many a year sharing surfing with others. I've let a lot of waves go by, gotten a lot of shit for standing up against the shit, and have just had a few rough years that have tried my patience and my passion for life. It feels so good to finally have the wind at my back and not blowing against me!
I have to thank Molly Waggoner, who introduced me to Carolina and the Peruvian crew who came for the Surf Relik, and helped launch this whole shebang!
And a shoutout to Carolina who has been my Spanish-speaking liaison and really helped confirm my skills to the officials putting this event together.
And of course… none of this would have been possible if it weren't for my Lord Savior Jesus Christ, for it is truly through Him that I am receiving this incredible experience!!